Salford mum says "Joining Salford Credit Union is the best decision I have made" 
---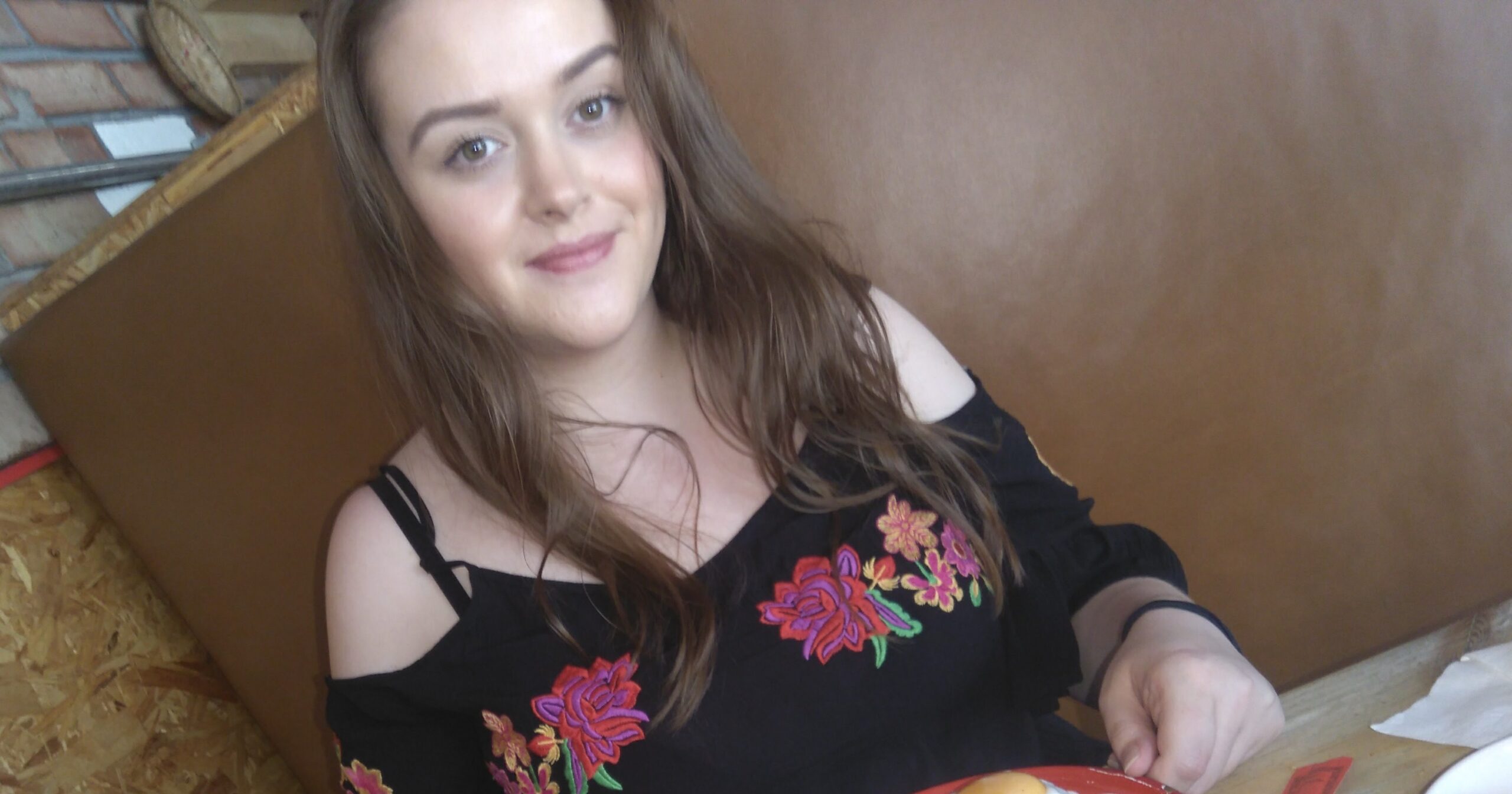 Five years ago, Becky Shaw, at the time a stay-at-home mum from Blackley, was worried about how she would pay for Christmas, and in particular the presents for her two children, which is when she turned to Salford Credit Union (SCU) for an affordable loan having heard good things about them through her mum who was a member.
Becky joined and applied for the SCU Family Loan – which she says was the best decision she ever made. Not only does she now recommend the credit union to anyone else who finds themselves in a similar position to her – but she also volunteers for us too! Here she tells us more:
"It was coming up to Christmas and I knew that it would be a struggle to find the money to cover the cost of Christmas, especially the presents for my son and daughter. It was a worrying time, so I started to look in to borrowing some money.
"I had heard that Salford Credit Union was a good community lender and when I discovered that I could use my Child Benefit to pay back the loan I was really pleased. It was so quick and easy to apply for as well. After passing the affordability checks and providing my Child Benefit details, I heard back straight away. It was such a relief!
"Because the loans are so affordable, and they only lend you what you can afford, it means the repayments are very manageable and I hardly noticed paying it back. And the fact that I was saving as well from some of the money I was repaying them from my Child Benefit, was amazing. I don't think that you would ever get that from a bank!
"I am now studying for a Business Management degree through the Open University, but it is always good to know that Salford Credit Union is there as a safety net for my family.
"Once you have paid at least a third of the loan back, you are able to apply for a top loan which is great as if I need to borrow again I can. I've managed the payments before so I can manage them again!"
Becky's interaction with Salford Credit Union didn't stop at becoming a member and after applying for a loan, she joined us as a marketing volunteer.
"When I started my uni course I wanted to get some hands-on experience of the business world, and in particular the area of marketing. My first thought was to get in touch with the credit union to volunteer. I figured that it had helped me get out of a scrape, so I wanted to put something back in.
"So far I have helped out with creating some posts for social media but hope to do even more now that we are allowed back in the workplace. I've also had some social media training recently, organised by the credit union, which has given me an even better insight into the ways I can help.
"My involvement so far has already helped me on my uni course as I feel it has brought a lot of what I've learnt to life. I always think you learn so much more with the hands-on approach.
If you are interested in learning more about our affordable loans or want to apply for a Family Loan like Becky, then clickherefor more information.