What is a credit union?
More than just another financial services provider!
A financial co-operative
Committed to our members
Committed to our community
Salford Credit Union exists to provide safe, competitive and fair financial services to our members with accessible saving and affordable loans.
Salford Credit Union aims to help you take control of your money by:
Encouraging you to save what you can
Only borrowing what you can afford to repay
YOU CAN NOW JOIN OR APPLY FOR LOANS ONLINE …
Membership application – It takes about 5 minutes- make sure you have your National Insurance number and bank details
and Loan application–Loans are available to Credit Union members who are saving regularly with us (unless eligible under our Payroll members scheme, see more at…Payroll membership
Membership
Salford Credit Union can only offer services to its members. Our membership is based on a Common Bond- a link shared by people who belong to a specific community- living or working in our area.
To become a member of Salford Credit Union you must live or work in Salford or parts of North Manchester and Prestwich (post code areas M25, M8, M9 and M40) as shown on the map below.
NEW– people who are members of Unite the Union or Unison (both North West region) can now apply to join Salford Credit Union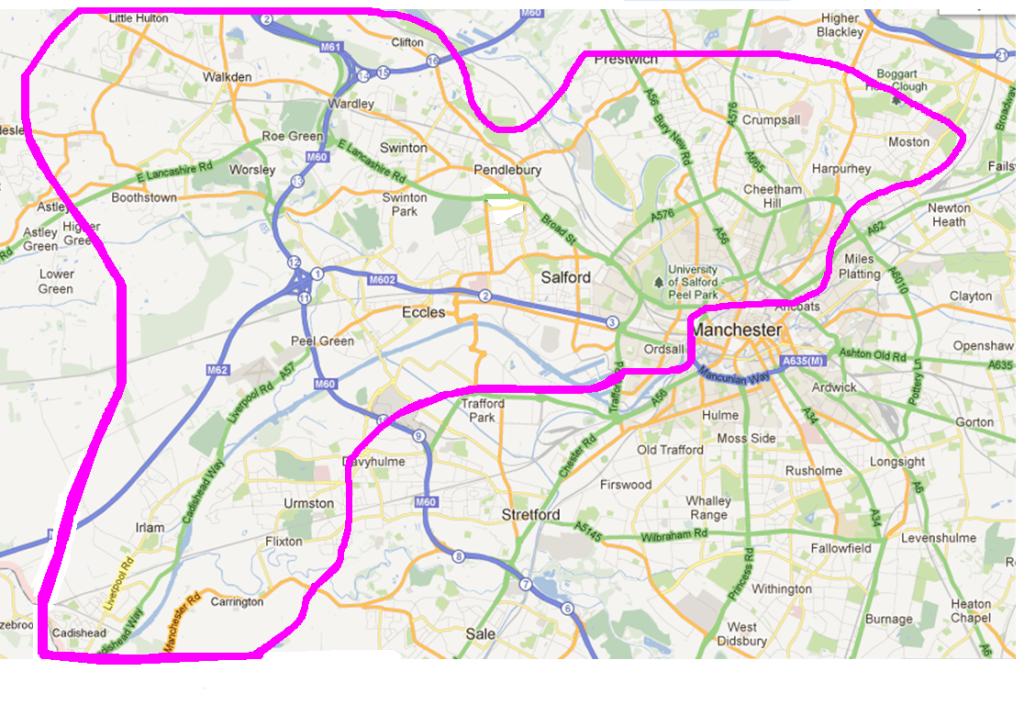 If you are unsure as to whether or not you qualify, please contact us directly on 0161 686 5880, email us at info@salfordcreditunion.com or head over to this page to find out more.
Join Salford Credit Union
You can join Salford Credit Union if you live or work in Salford or parts of North Manchester and Prestwich (post code areas M25, M8, M9 and M40).
Become a member
Already a member?
You can login to view your balances, view a mini statement, amend personal details, request or print forms, send an online enquiry, apply for a loan or request a withdrawal.
Login
Volunteer with us
Salford Credit Union is a co-operative, owned and controlled by its members (that's you!). We are growing and are increasingly busy so help is always needed, and always welcome.
Find out more
Related pages
Keep on saving... Everyone, in every credit union across the world, saves.  It's the key to the Credit Union approach,…
Our loans are now more competitive than ever... Why borrow with us? Now offering our lowest interest rates to date…