The best budget family days out in Salford this Easter
---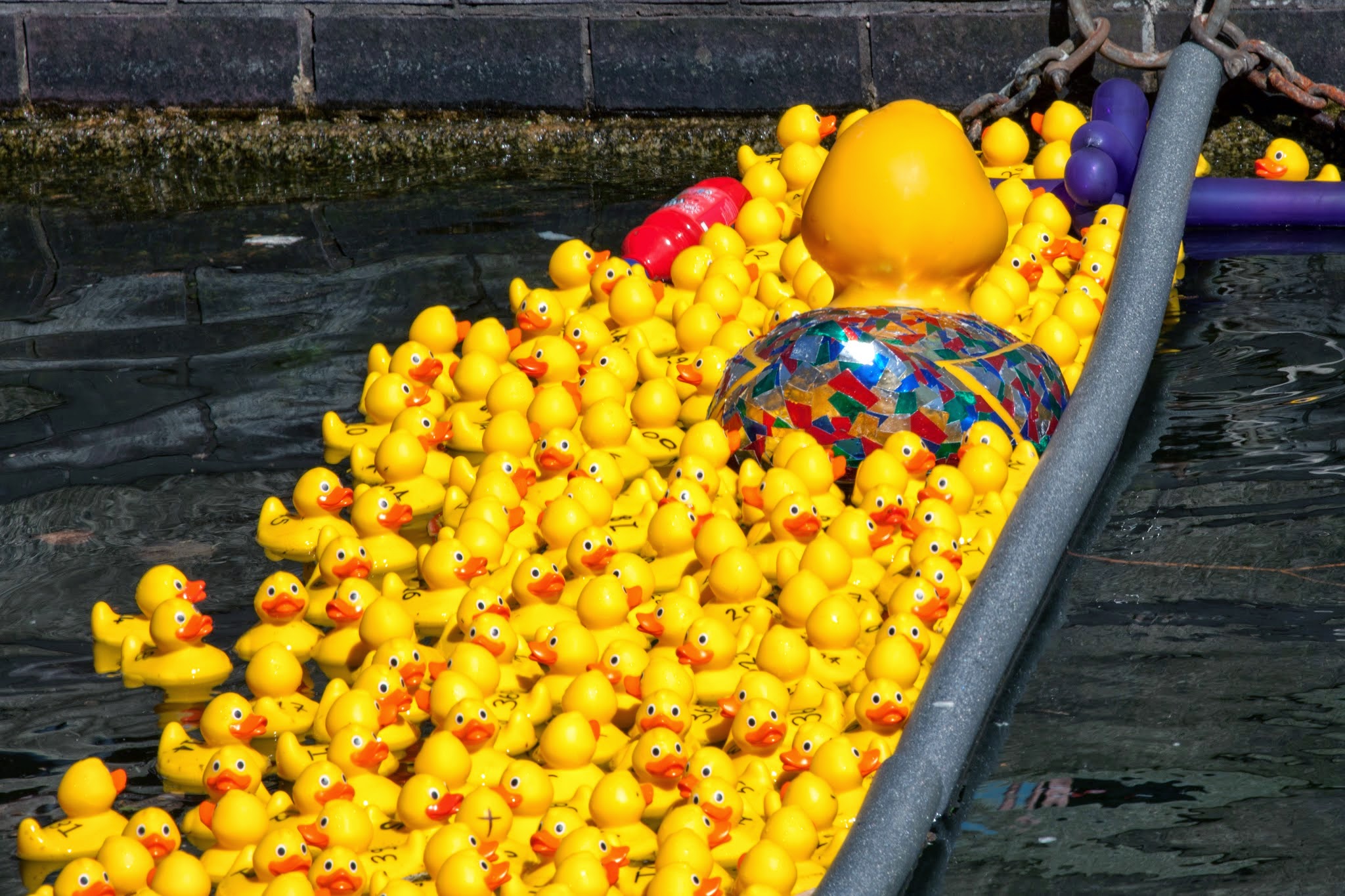 We want you to have a cracking time this Easter, without having to walk on eggshells worrying about how much it is costing for your family to enjoy themselves.
So Salford Credit Union has put together half and dozen fun activities that should still leave some pennies for a treat if the Easter Bunny doesn't bring enough chocolate eggs!
Hundreds of bright yellow plastic ducks take to the water at the Helly Hensen Watersports Centre at Salford Quays on Good Friday.
Have a stake in the race by sponsoring a duck for £2 while enjoying the family activities and live entertainment from 12.30pm.
Follow the clues to find out where the Easter bunnies are hiding around Clifton Country Park in Swinton on Saturday, March 31, 1-3pm. £1 per person
Join the world famous goblin hunter Yan Tan Tethera to find the mythical creatures in Prince's Park, Irlam. Free folk-lore fun suitable for children on Tuesday, April 10, 1-3pm.
Follow the Easter trail around Ordsall Hall and solve the puzzle to win a small prize.April 1-15, Mon-Thurs:10am-4pm Sun: 1-4pm. £1.
Outdoor fun on this Easter trail. Hunt for the clues using mapreading skills and collect the codes to discover Bridgewater Bunny surprises.Dukes Drive, MontonFriday March 30, 1-3pm
Easter Egg Hunt
Papier-mâché eggs decorated by children, parents and businesses are hidden around the village to find. Hunt maps are £4 in advance from St Marks Primary School or £5 on the day. Every child gets a chocolate egg and there will be a visit from the Easter Bunny. Roe Green Church Hall, Worsley. Saturday, March 31, 1-4pm.
Happy Easter to all our Salford Credit Union members. If your children get any money along with their eggs for Easter, the Easter bunny would like you to know SCU has ajunior accountwhich would be a perfect place to put it!