Change of Chair at Salford Credit Union
---
After 9 years as a Director and over 4 years as Chair of the Board, Jim King has now stood down and is enjoying a well earned rest. The Board, staff and volunteers send him best wishes and sincere thanks for all his service to Salford Credit Union and the wider co-operative movement.
A new Director, David Warburton-Broadhurst, who was co-opted to the Board earlier this year, has stepped in to take on the role of chair whilst a recruitment process is run in case any other members are interested in the position. David is a longstanding member who has recently retired from running his own successful IT company and brings a wide range of knowledge and experience to the Credit Union. Karen Burns remains as our Vice Chair and Alec McFadden is the Company Secretary.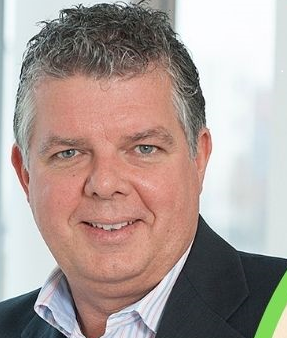 All of the Board and staff look forward to meeting members at the next Annual General Meeting.
Details of the role of Chair and how to apply will be added to the Recruitment Opportunities section of our website in the next week, please look out for them.