Salford Credit Union is urging residents to avoid doorstep lenders and loan sharks this Christmas
---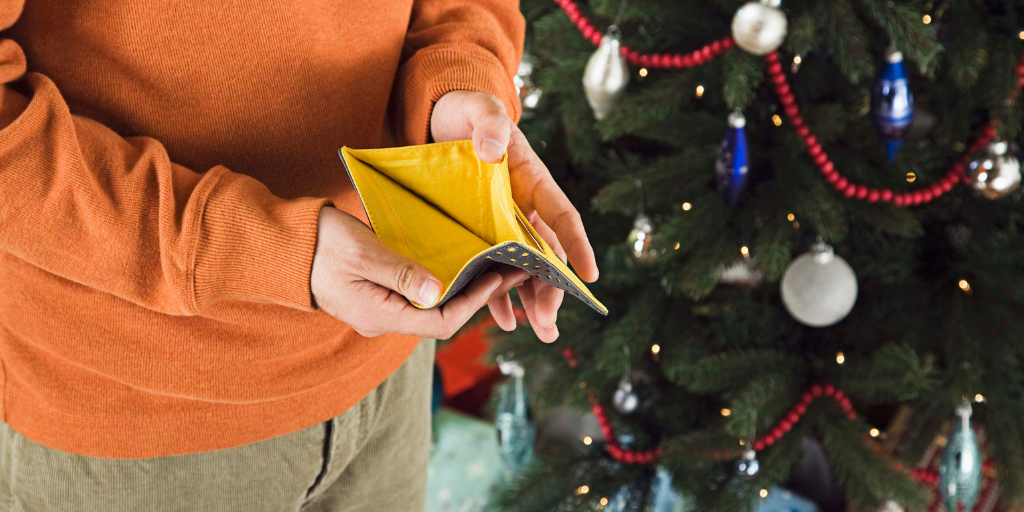 Salford Credit Union is urging residents in the city to avoid doorstep lenders and loan sharks ready to prey on them this Christmas.
We want to help stop people from falling victim to unregulated and illegal lenders, who often take benefit or bank cards as security and resort to intimidation and violence if victims' fail to pay back loans. Loan sharks can charge extortionate interest rates running to thousands of per cent, making it impossible for victims to repay the loan.
Sheila Murtagh, chief executive of Salford Credit Union, said: "Loan sharks take advantage of people in desperate situations, trapping them in a cycle of debt and misery. This time of year is especially profitable for them as they prey of people trying to cope with the pressures of Christmas.
"If you do need to borrow this Christmas, do so from a responsible, ethical source – like Salford Credit Union and avoid turning to illegal money lenders."
Salford Credit Union – has teamed up with Salford Council and the England Illegal Money Lending Team – to show there is a better way to borrow money this festive season with tips on how to protect yourself against loan sharks including:
Save money regularly, so you are not in urgent need of a loan – get prepared for next Christmas now with small monthly savings.
Do not accept cash loans, even if the lender seems friendly or helpful.
Search the FCA Financial Services register to check if the lender is legal at https://register.fca.org.uk/
If you need to borrow money, credit unions are a safer alternative than borrowing from a loan shark. Visit www.salfordcreditunion.com for more information.
Deputy City Mayor of Salford, John Merry, said: People who turn to loan sharks will be paying for this Christmas for a very, very long time. The credit union offers a much safer alternative if you need to borrow money to make it a merry but affordable Christmas instead of a miserable year ahead."
If you have been the victim of a loan shark, you can contact the England Illegal Money Lending Team in confidence on 0300 555 2222 or stoploansharks.co.uk. Their lines are open around the clock throughout the festive season.