Gin tasting to makers' markets: Salford's top 5 events in May
---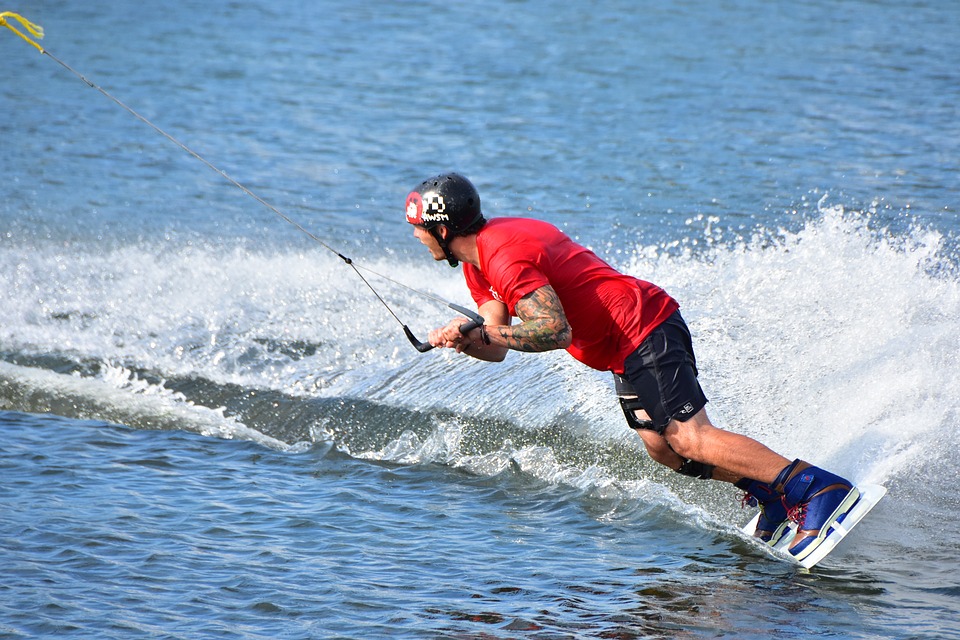 With two bank holiday weekends and the promise of warmer weather, there's a lot to love about the month of May.
And there's no need to travel beyond Salford to make the most of it: here's our round-up of the top events every Salfordian should know about.
Make sure you enjoy these events with pounds in your pocket: check out our new loan deals todayand start easy saving and affordable borrowing with Salford Credit Union.
Worsley Woods- Walk In The Woods
Start the month of May with a spring in your step with this free to attend, ranger-led walk.
Date:Monday 1 May 2017
Time:10:00 to 12:00
Price:Free walk
The Best of LS Lowry
Don't miss out on seeing the largest public collection of paintings and drawings by LS Lowry in the world.
Date: Throughout May
Price: Free
Gin Tasting at Ordsall Hall
A chance to for gin lovers to sample the best in Salford – in one of the city's most beautiful venues.
Date:Thursday 18 May 2017
Time:19:00 to 21:00
Price:£25 booking required
Watersports Day
From 8 to 88, Salfordians of all ages are invited to this free event to sample watersports at Salford Quays and celebrate living well with dementia, as part of Dementia Awareness Week.
When? Saturday 20th May, 10.30am – 4.00pm.
Where?Helly Hansen Watersports CentreSalford Quays
The Lowry Makers Market
Sample the very finest local food, drink, art, design, vintage and modern craft carefully selected from local and regional artisans.
Date:Saturday 27 May to Monday 29 May 2017
Time:10:00 to 16:00
Price:free
Make sure you have enough pounds in your pocket to enjoy May's events: about easy saving and affordable borrowing today.