Salford Credit Union Annual General Meeting held 25 February 2016
---
SCU 2016 AGM Minutes- draftFinal Annual Report 2016Accounts – 30 September 2015Members Stories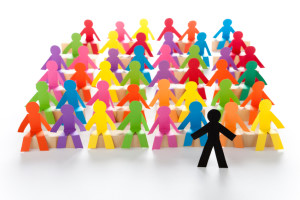 A successfulAnnual General meeting was held on 25 February 2016 with Rebecca Long Bailey (MP) as fantastic guest speaker
The AGM was held at Brotherton House, on Salford Broadwalk.
The Annual Report was considered and Directors elected.
Rebecca Long Bailey, MP for Salford & Eccles, gave a passionate speech about the importance of the credit union for the people of Salford- giving people a real alternative to loan sharks and high cost lenders.
There was also a short video about Salford Credit Union.
There were also stories from members about how the Credit Union has helped them,
The draft Minutes of the meeting, the Annual Report (including Accounts) and the stories from members are available to download via the link at the top of this bulletin.