Make a brew- and save yourself cash by the time you've finished it
---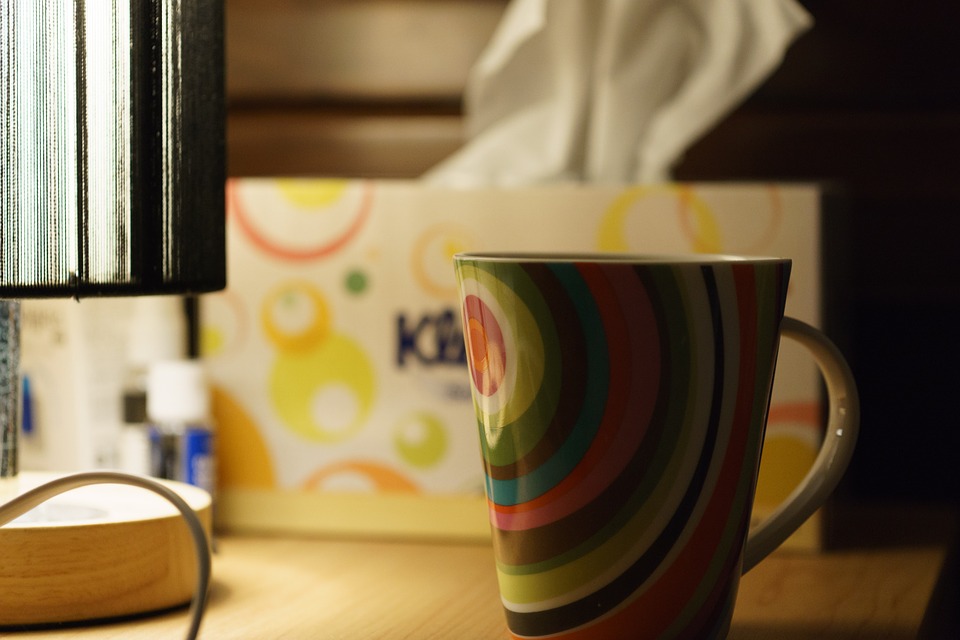 We are a nation of tea drinkers – it's like a religion for us Brits. SCU has brewed up three money-saving tips that will save plenty of pounds in just as much time as it takes to drink a cuppa.
So flick the kettle on and take a look…
Write a shopping list– You are running low on teabags. No problem, just nip out to the supermarket and while you are there you might as well pick up a few other things. STOP! Before leaving the house, write a shopping list. Do it on your phone so you won't forget to take it with you. And ONLY buy the things on it. Don't be tempted by treats or special offers if the items weren't already on the list. As if by magic, your food spend will drop dramatically.
Check your phone contract– While your phone is out for the shopping list, review the contract. Last year, Citizens Advice found one in three customers on 'handset-inclusive' mobile phone contracts continued to pay full whack beyond the minimum term of their contract. If it is out of the initial period when you are effectively paying for the handset as well as your calls and data bundle in the monthly payment, renegotiate immediately for a sim-only deal. You will be quids in.
Use your teabags again– No, not for another cup of tea, unless you don't mind it weak. Used teabags become an impromptu beauty product when cooled in icy water and placed on puffy eyes. Here comes the science bit: there is much talk of antioxidents in tea that could work wonders on your skin. I have no idea if it is true, it could just be the soothing, cooling pressure that works its magic but it feels divine. No expense spent!
Now what are you going to do with the money you have saved? It may not seem a lot but it will mount up over time. We think the best place is put it away in yourSalford Credit Union account. But then saving has always been our cup of tea!