Exclusive payroll loan offer – EXTENDED
---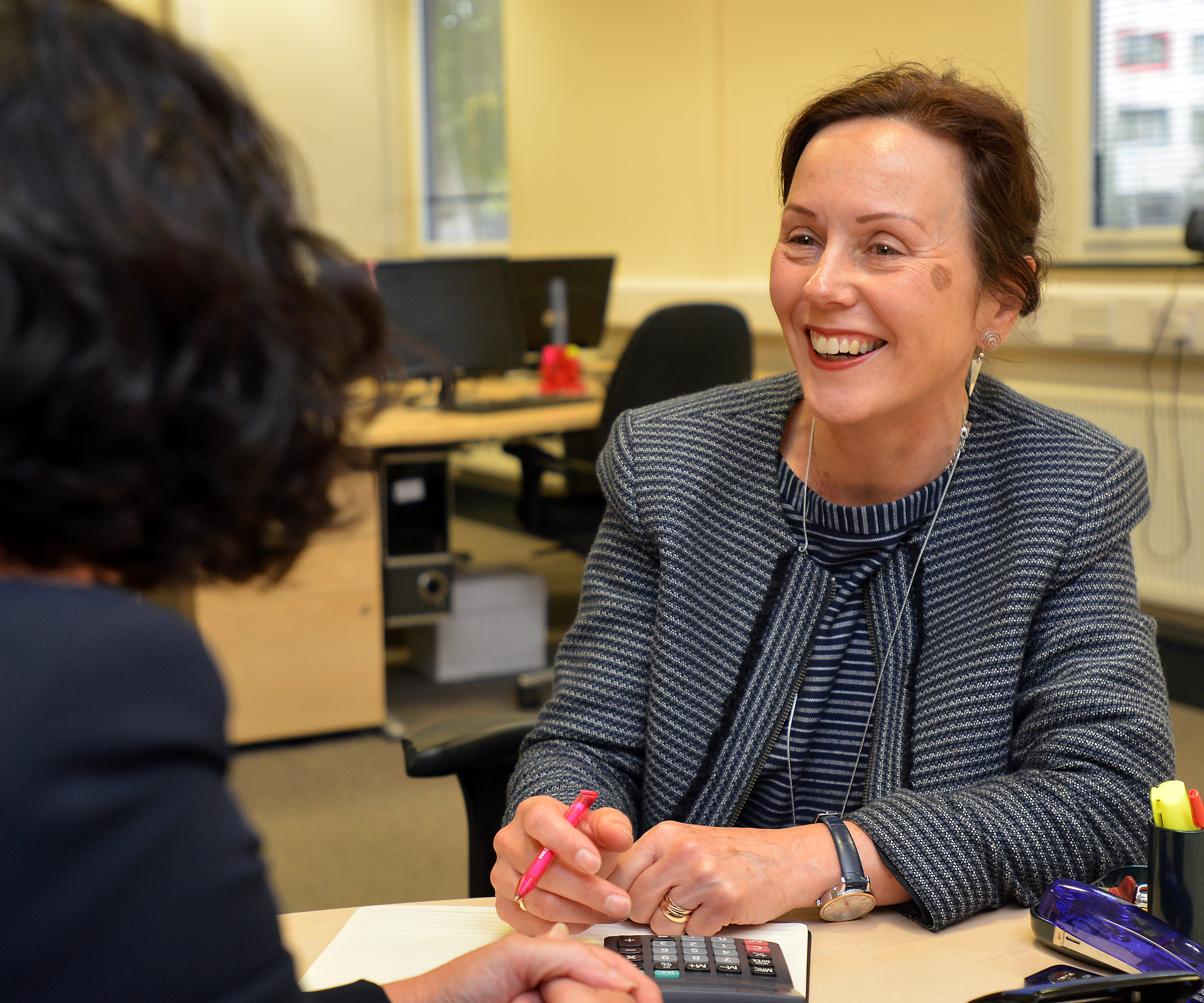 We are delighted to announce that, due to popular demand, our exclusive loan deal for payroll members will be extended until the end of August.
Our Payroll Members can access a loan deal featuring an APR of 18.90% for loans between £500-£5000 that will be available exclusively to thenine employers who are 'payroll partners' to the credit union. Payroll members canapply today to access the offer, orjoin to become a member to access the deal.
Our full terms and conditions of lending can be found here.