SCU launches exclusive loan deal to help workers break the cycle of debt – and the chance to win a holiday hamper!
---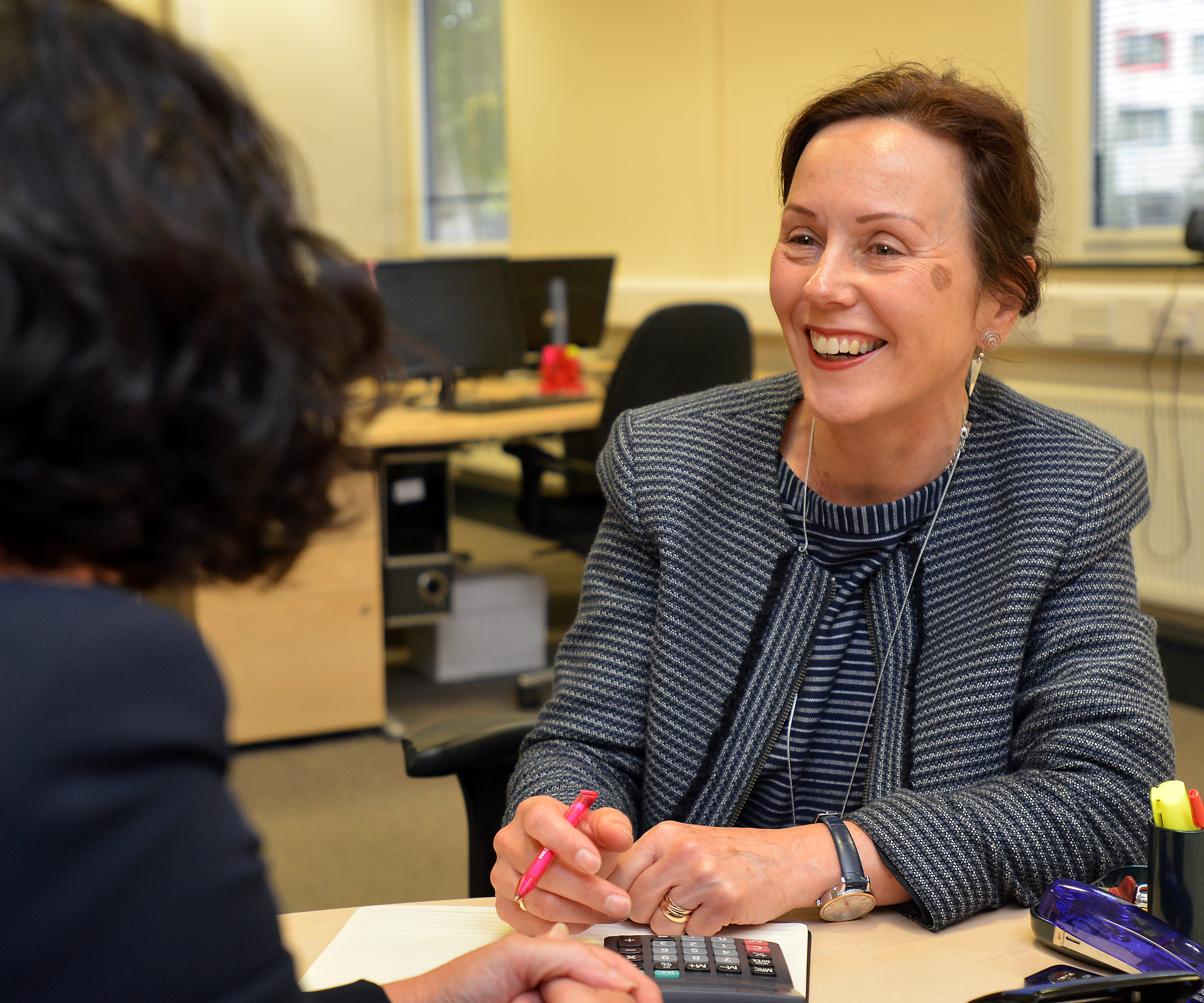 We are delighted to launch an exclusive loan deal to compete with high street lenders and help the city's employers to support their workers' financial wellbeing – and have the chance to win a holiday hamper – to beat the heat of costly lenders this summer.
Our Payroll Members can access a loan deal featuring an APR of 18.90% that will be available exclusively to the nine employers who are 'payroll partners' to the credit union. Payroll members can apply today to access the offer, or join to become a member to access the deal.
The deal will mark the launch of Credit Union Awareness Week in Greater Manchester on Monday, June 24, and will last for 28 days.
Payroll partner employees also have the chance to wina holiday hamper of fun summer goodies including blanket, towel and mini first aid kit PLUS £25 shopping voucher.
Chief executive of Salford Credit Union, Sheila Murtagh, said: "The employers we work with tell us that money worries are a real concern for many of their staff – and they're not sure how to help.
"We exist to make sure local people feel better off – so to be able to offer an exclusive deal to staff, who work for our payroll partners will go some way to help people avoid costly pay day lenders or credit cards and instead borrow from an ethical, local company.
"We encourage anyone interested in finding out how much they could save by borrowing from us to visit our website and get a quote."